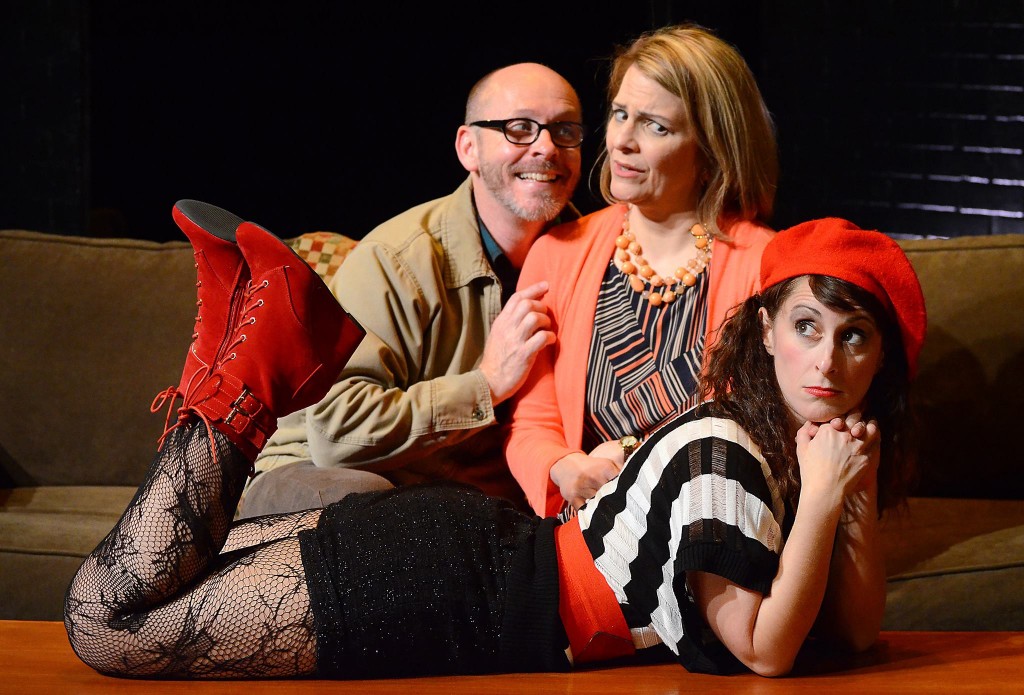 28 Market Street Warren, RI 02885
28 Market Street
Warren
Rhode Island
02885
US
2nd Story Theatre is a community-based, community-focused business providing affordable, professional-quality theatre in Rhode Island's East Bay. 2nd Story has produced plays in its home at 28 Market Street, Warren, Rhode Island, since 2001. The facility houses two accessible performance spaces: UpStage (the 150-seat main stage) and DownStage (an intimate 70-seat venue).
Artistic Director Ed Shea says, "2nd Story has evolved from an idea to an institution by mixing three simple ingredients: integrity, community and affordability. Here, artists and audience, players and patrons, create an inclusive, exciting, unique theatrical experience – in true Rhode Island style."
2nd Story fosters discovery and participation in the arts, provides a vibrant cultural destination, and proudly showcases homegrown talent. 2nd Story creates theatre for everyone, all year round.